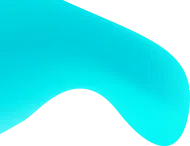 KEY FEATURES
Variety of Restaurants

Book Table

Check Menu

Customize Your Order

In-app payment

Pickup food
ABOUT APP
It is possible to skip the long waiting queues without staring at the served food with the Reservation app. Reservation assists to search for the restaurants, choosing the date, time, and members to dine, and book. If someone is not in the mood to dine out, they can select the pickup option and also pay while ordering or select the pay-on-pickup. You can also sit in your pajamas and enjoy your food delivered right to your doorstep.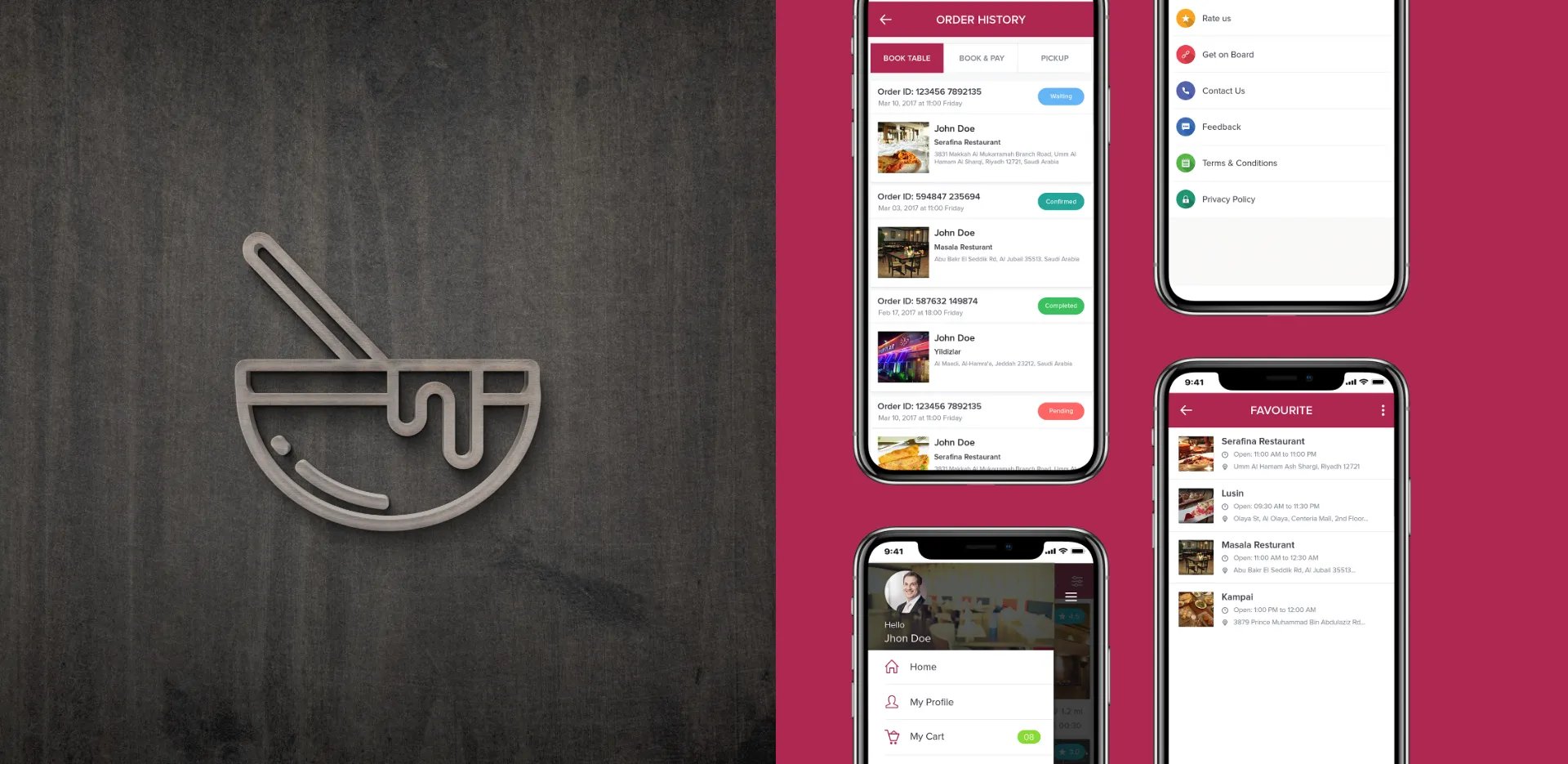 STYLE GUIDE
Color Palette

#AE2850

#403F4A
#828595
Font Family
Proxima Nova
Regular / Bold
ABCDEFGHIJKLMNOPQRSTUVWXYZ
abcdefghijklmnopqrstuvwxyz
0123456798
TECHNOLOGY STACK
Language

Swift | Kotlin

Frameworks

PHP | CodeIgniter

Database

MySQL | Firebase
FEATURES OF RESERVATION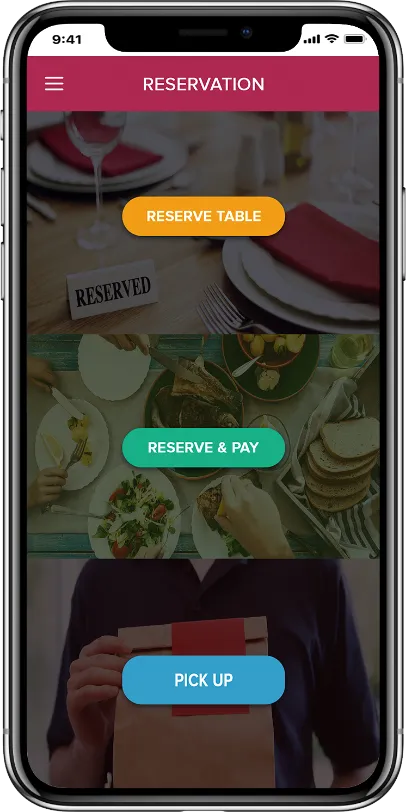 CHOOSE OPTION
Users can pick any option that they are interested in. They can either choose "reserve table" or they can "reserve & pay" from the app or they can choose to "Pick up" the food.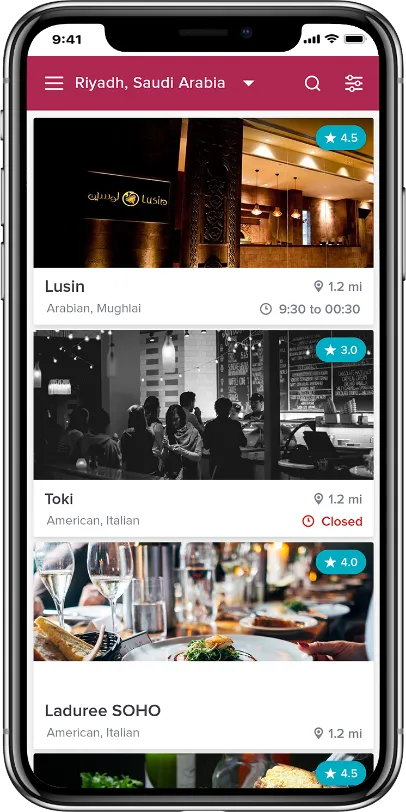 LIST OF RESTAURANTS
Check out the list of restaurants from the app. Search the restaurants based on the type of cuisines, location, or any other filter you deem fit.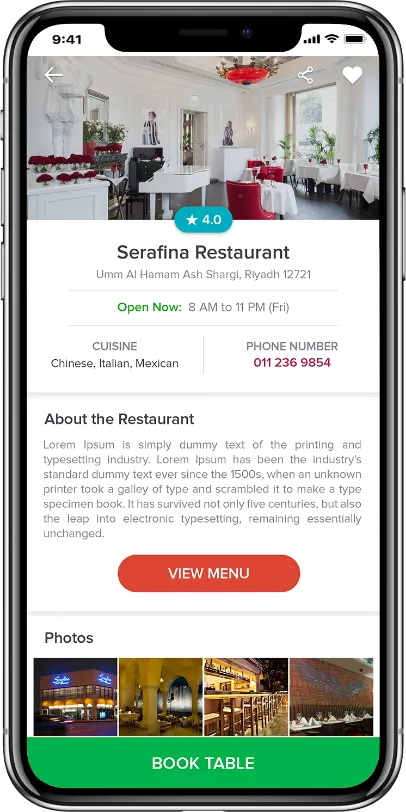 RESTAURANT DETAILS
The reservation app not only provides a list of restaurants but also know their opening and closing time, check its address, and also mark their restaurants as favorites. They can get location and directions, and contact details as well.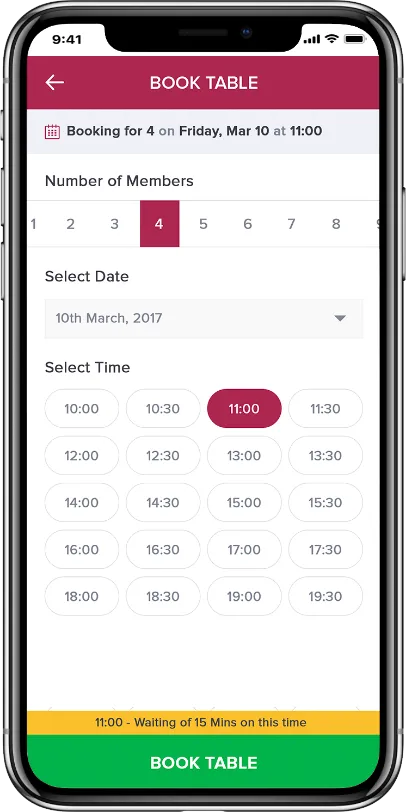 BOOK TABLE FROM APP
One of the best features of the reservation app is that you can book your table from the app and ditch the waiting line. You can check the availability of the tables and pick the one that suits you.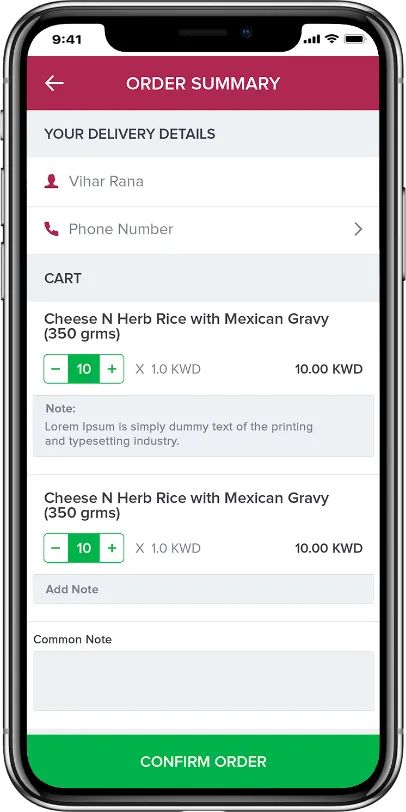 PICKUP FOOD
If the user doesn't wish to sit at the restaurant and eat their food, they can order online and select the pickup food option at their convenience.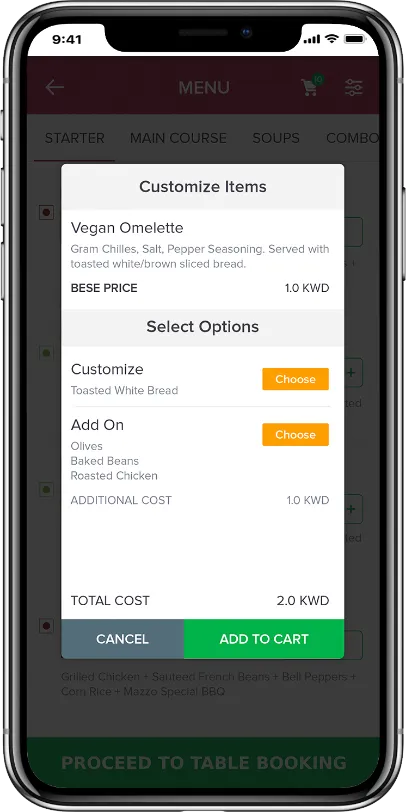 CUSTOMIZE YOUR ORDER
The reservation app allows the users to customize the order as per their liking. They can have some add-ons, suggest the food to be spicy or less spicy, or pick your favorite toppings as per your liking.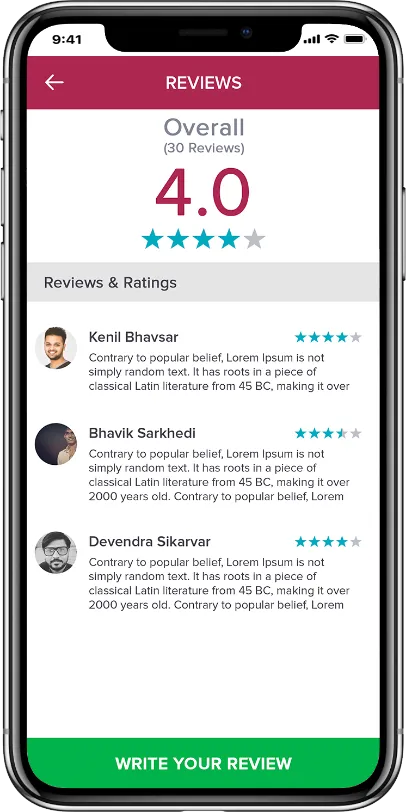 REVIEWS
Users can add reviews and ratings about the restaurant they have visited. They can share their review of food, ambiance, and location.
NEXT PROJECT
Little Diaries
A digital school diary that keeps track of a child's routine activities, educational and extracurricular progress, and every other detail.
View More Mobile Apps Developed
Still Counting
Web Apps Developed
Still Counting
Satisfied Clients
Still Counting
Countries We Serve In
Still Counting