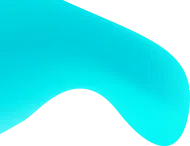 Zomato Clone App Development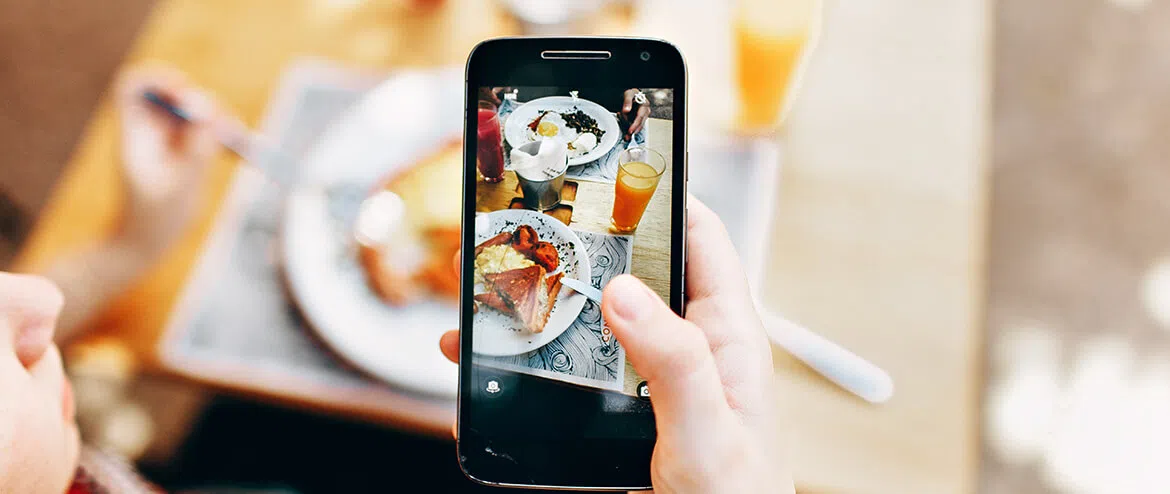 There is no recession in the food industry. You are feeling happy, the immediate thought would be let's order pizza. You are sad, let's order ice-cream. Its a celebration, let's give a treat. It's death, let's distribute food. People will never stop eating no matter what. Food ordering app as a business model is profit proof. Plenty of them has already succeeded massively. Zomato is one such app which laid its hands on the idea and succeeded globally. A business minded man would always look out for entering this industry and look for the way to top all of them. To get started with, developing a Zomato clone app would be the plan. Let us help you with developing that.



Why 360 Degree Technosoft for Developing Zomato Clone App?
Our portfolio has assorted apps but when it comes to food ordering app, we outdo every other option you have on your plate. Let's peep into the Zomato like apps we have deployed till date.


Dessert Ordering App
Android App
Creative Solution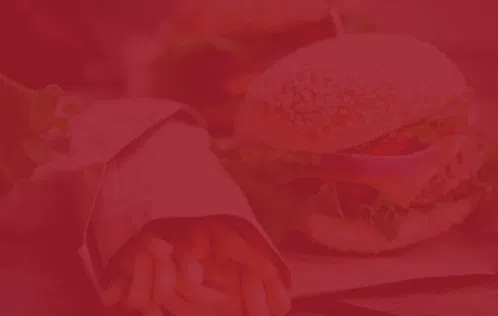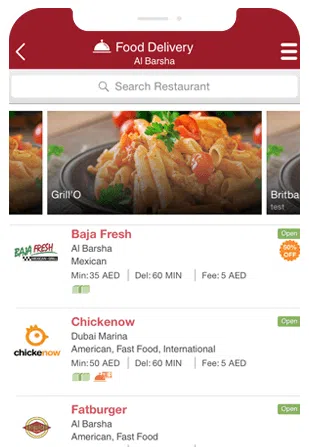 Online and Offline App
Food Ordering App
Easy Navigation
EatEasily is the world's first offline food ordering app, the easiest way to order food offline and online from 500+ restaurants in...
Features To Integrate In A Zomato Clone App
What's So Special About Zomato To Develop Its Clone?
You just want to search for the places, zomato offers that. You want to book a table, yes zomato does that for you. You want to order food to your place, zomato will deliver it to your doorstep. The restaurant owners find it quite intimidating and when it comes to developing an app for their own, zomato clone will be their first choice. What else?
Well, zomato has come up with zomato gold. It's like a yearly subscription user pays and they can get really attractive deals on the top restaurants. The user's loyalty will increase towards the app when it gives gigantic benefits. Hence, a zomato clone app would be the best option when it comes to a restaurant app development.
Benefits of Zomato Like App?
It is one of the reputed ones in the industry and with Zomato, it created innovation and users lay the highest amount of trust in this app. This is why developing a Zomato like app gives the benefit of gaining customers trust easily.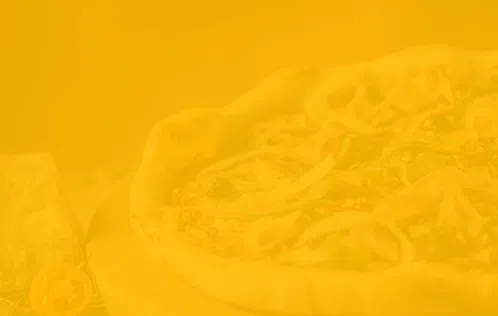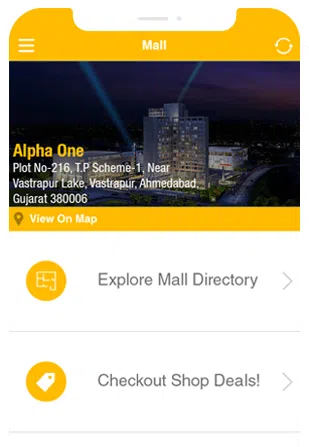 Beacon-based Solution
Bluetooth-enabled Technology
Innovative Mobile App
This app comes with an innovation of beacon technology. By activating the Bluetooth, installed beacon will be activated too...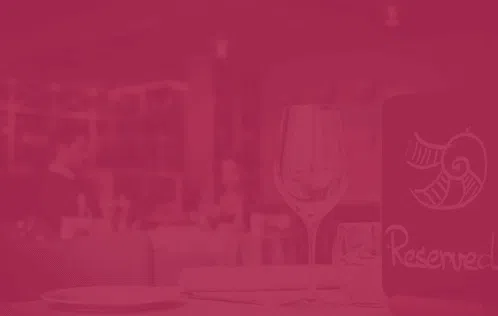 Restaurant Table Booking App
App Design & Development
Creative Solution
Reservation Time Cutter is an app to solve the troubles of waiting in the queue at a restaurant for getting a table, then exploring...
Bestowing trust in a company that has never worked in this domain can be a peril which won't be a scenario if you hire our restaurant app developer. We have already developed and deployed restaurant apps like Reservation, EatEasily, Urbanwand, and Darabeel.
Technology To Be Used In Zomato Clone App

java
Swift

Php
Gradle

RetroFit

Push Notifications

Cocoa Touch
3D Touch
Core Data
Google Maps SDK
SQLite

Core Data
"Also, the use of the name of such a popular app is not meant for the infringement of any copyright. Just to be very clear, we develop our apps from scratch and handover the 100% source code to the clients at the end of the project."
Mobile Apps Developed
Still Counting
Web Apps Developed
Still Counting
Satisfied Clients
Still Counting
Countries We Serve In
Still Counting