KEY FEATURES
Customized search option
Mark favorite restaurants
Offers and
discounts
Save multiple addresses
Order in
advance
ABOUT APP
Eat Easy is one of the most popular food delivery apps in the entire UAE. It is not just any food delivery app but the world's first offline food delivery app. You can now order from 1200+ different restaurants with the app. The app also offers amazing deals and discounts so while you are enjoying tasty food, you can also save your bucks. You get a digital menu, search the restaurants based on the location and cuisine.
STYLE GUIDE
ABCDEFGHIJKLMN...
abcdefghijklmn.
0123456798
ABCDEFGHIJKLMN...
abcdefghijklmn.
0123456798
1
Check Menu
Eat Easy app allows the user to check the menu of different restaurants and decide what to order from which restaurant.
2
Customized Search
Users can search the restaurants based on the locations, food, or cuisine. Customized search features save time by helping the users look for options that are relevant.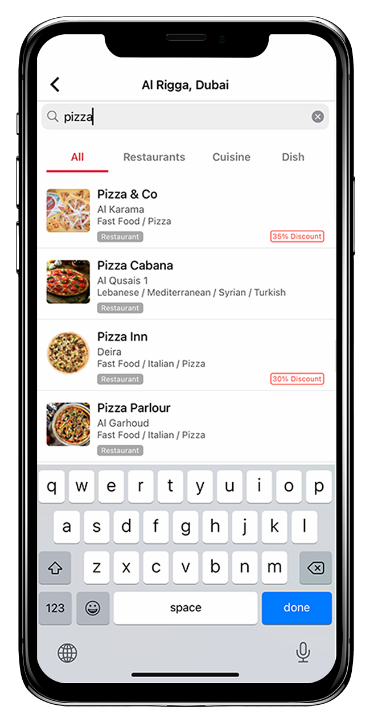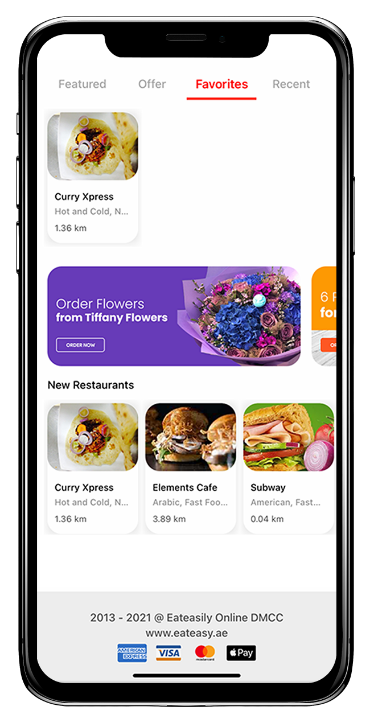 3
Favorite Restaurant
You can mark the restaurants as your favorite through this feature. This will help you easily the next time from the same restaurant.
4
Exciting Deals and Discounts
Eat Easy app offers amazing discounts and offers on different restaurants. So, you can get tasty food with exciting discounts.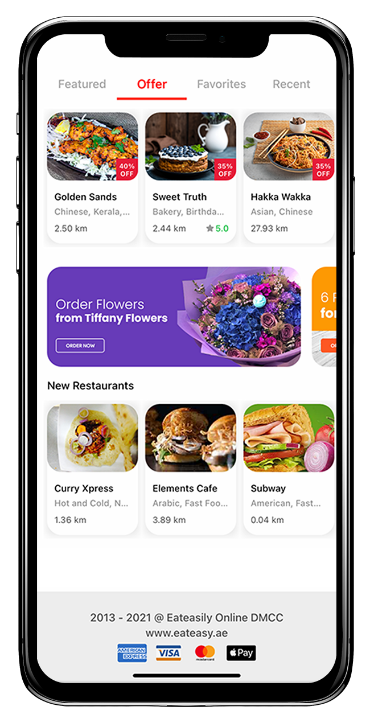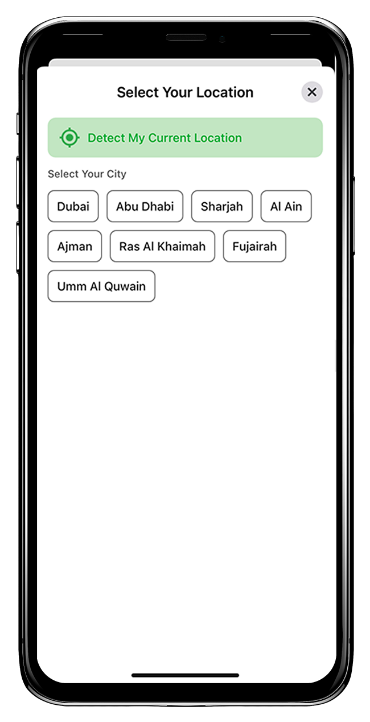 5
Save Multiple Addresses
One of the best features of Eat Easy app is that users can save multiple addresses in the app to order faster and conveniently.
6
Order in Advance
The app allows you to place your order in advance by setting a date and feeding the delivery address in the app.
1
Login
Login with your mobile number into the app to start using it. The app also allows logging in through email or social media accounts. Multiple login options makes it easy for the user.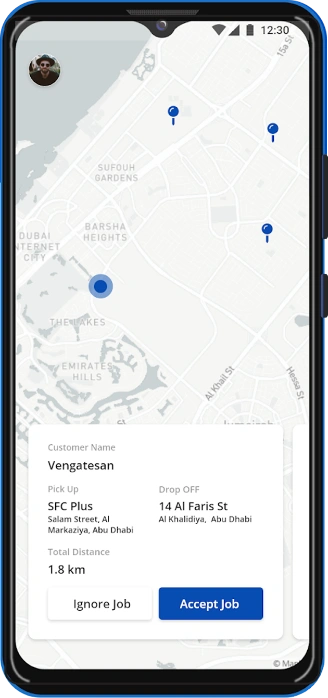 2
Pickup Details
The driver receives a request to deliver the food with a pickup and drop-off address. If the driver wants to deliver, he can accept and if not, he can reject the delivery request.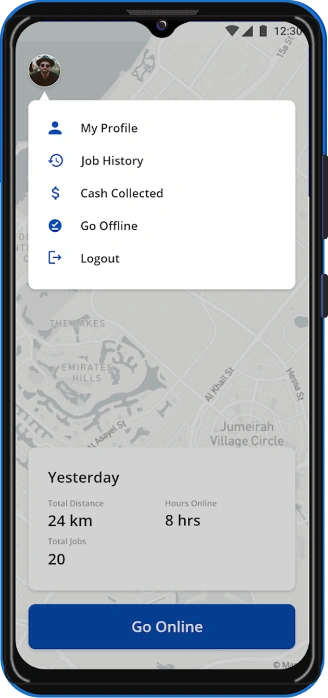 3
Go Offline
Drivers can choose to go online and offline as per their convenience. Drivers can choose to be online and get delivery requests. They can go offline and avoid getting any requests.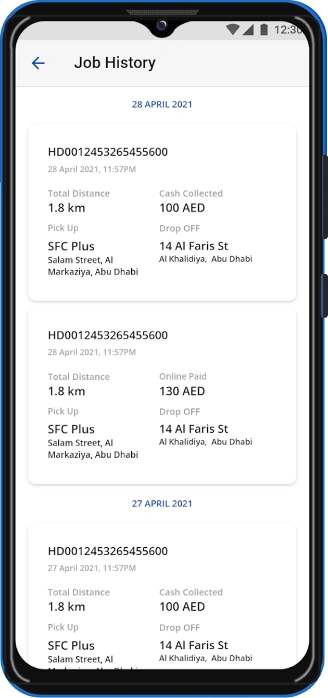 4
Job History
Drivers can check their job history and know how many jobs they have completed, to what locations, and at what time. They can also know about the amount received and the mode of payment.
Mobile Apps Developed
Still Counting
Web Apps Developed
Still Counting
Satisfied Clients
Still Counting
Countries We Serve In
Still Counting