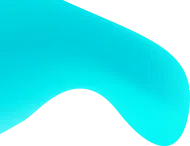 KEY FEATURES
kids learning assessment

Check fees invoice

Chat with the tutors

Multiple child management

Kids Report

Class Schedule

Meal Menu

Kids Attendance
ABOUT APP
Little Diaries app is a digital school diary for the teachers to update a child's progress and for parents to keep a track of it. Tracking a child's routine activities, food habits, water intake, attendance, sports activities, educational progress, nap time and every detail is now possible to know with Little Diaries.
Teachers can keep the parents notified about the complaints and achievements by one on one chat through this app. They can schedule the parent's or staff meeting with the Little Diaries app. The app also shows the profile of every teacher, their experience, education, and expertise.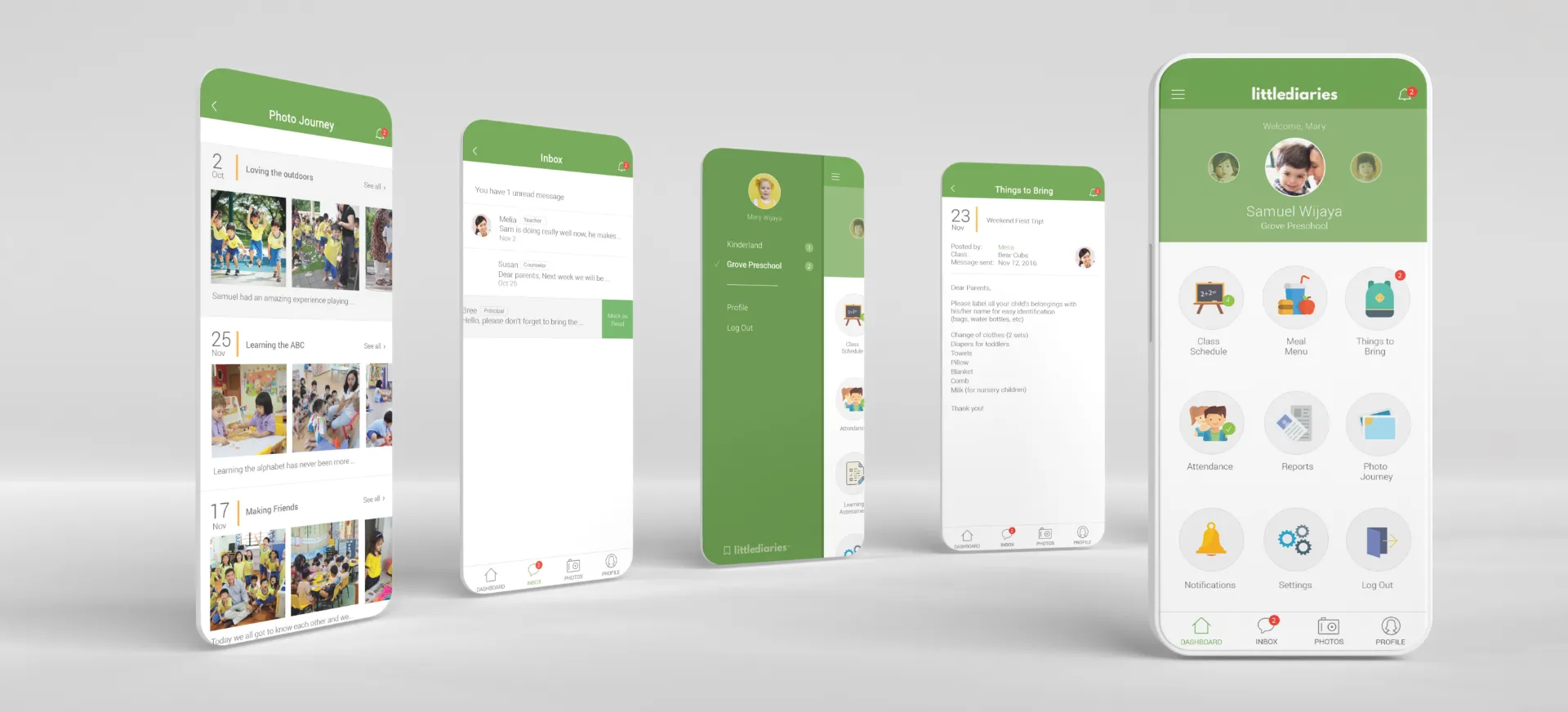 STYLE GUIDE
Color Palette

#69A048

#8BB573

#FBB040

#58595B
#EF4136
Font Family
Roboto
Regular / Bold
ABCDEFGHIJKLMNOPQRSTUVWXYZ
abcdefghijklmnopqrstuvwxyz
0123456798
TECHNOLOGY STACK
Language

Swift

Frameworks

PHP | CodeIgniter

Database

MySQL | Firebase
FEATURES OF LITTLE DIARIES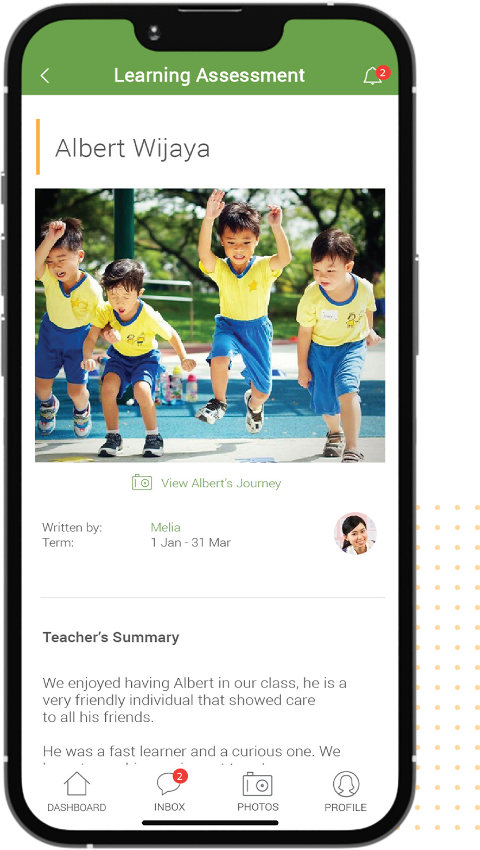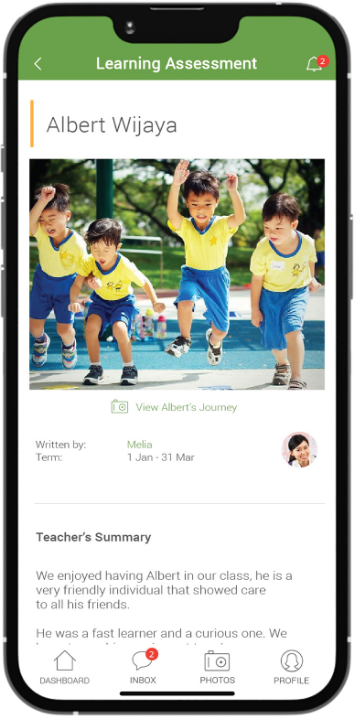 KIDS LEARNING ASSESSMENT
With the Little Diaries app, parents can track their kid's performance. They can know what activities their kids participated in and how their performance was. They can also know about their performance in tests and exams of the kids. Parents can keep in check their kid's food intake, water intake, and nap time as well.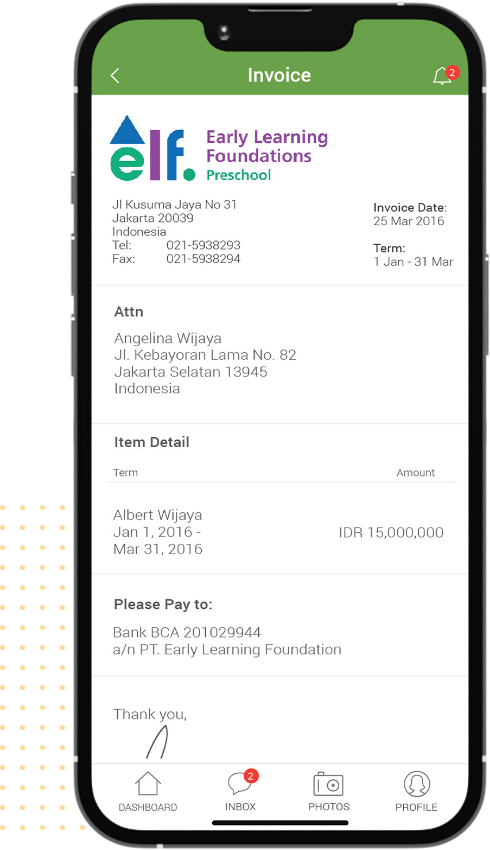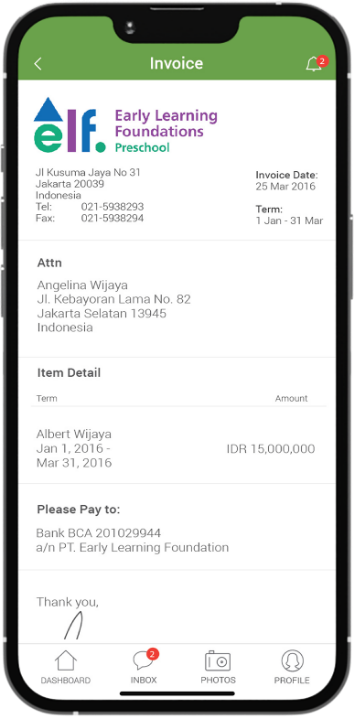 CHECK FEES INVOICE
The app keeps a record of every student and teacher. It is easy to know which student's fee has been paid and whose are pending. It is also very convenient to generate an invoice of the fees paid right from the app.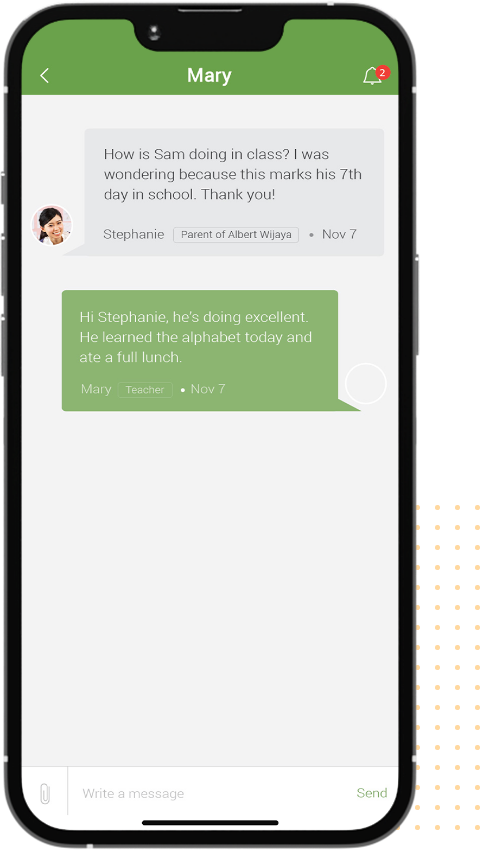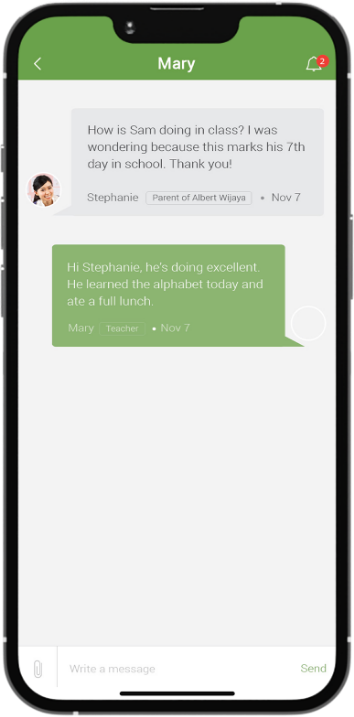 CHAT WITH THE TUTORS
The app allows direct chatting between parents and tutors. Teachers can inform the parents about a child's performance, complaints, and achievements. Parents can also directly chat with the teachers and ask any doubts, know about parent's teacher meetings; know about exam schedules, and anything else.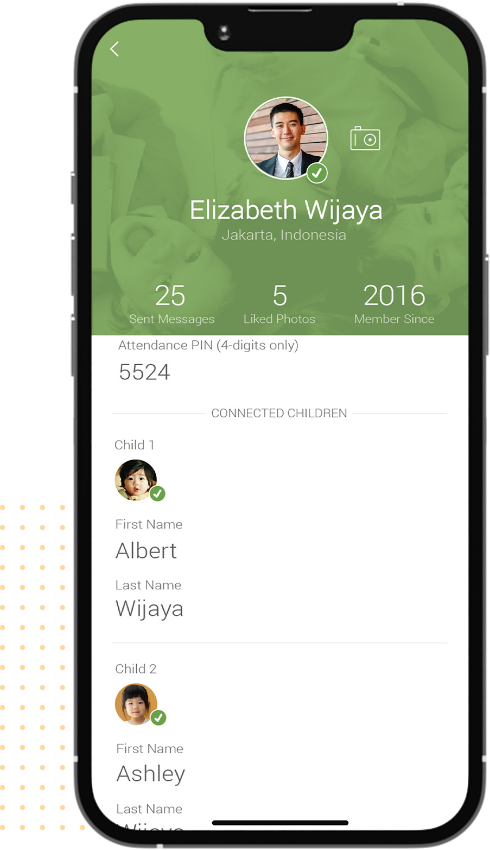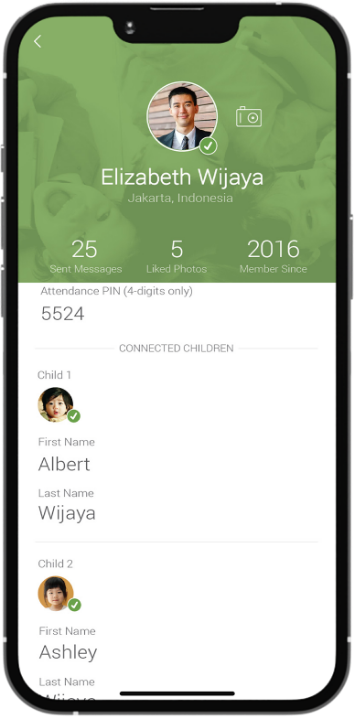 MULTIPLE CHILD MANAGEMENT
With the Little Diaries app, it is easy to manage multiple children at once. Parents with multiple kids can handle all their kids right from the app. They can monitor child's attendance, their participation in activities, their progress, school report, and every single thing.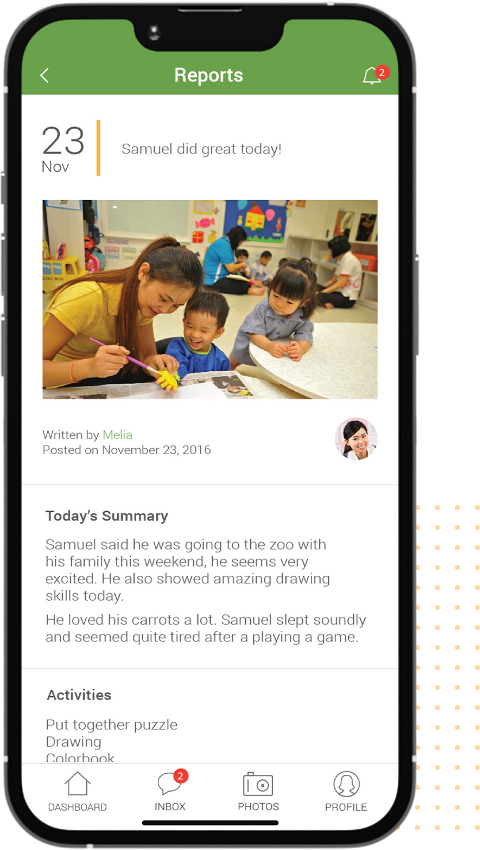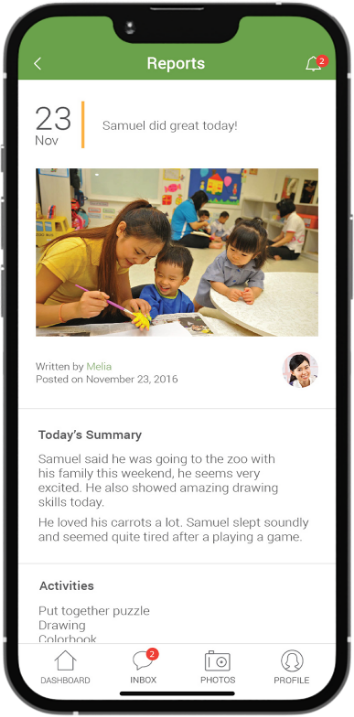 KIDS REPORT
Parents can know how their kids performed in exams with the kid's reports. They can know about the marks received in exams, their kid's attendance, and how they performed in extracurricular activities.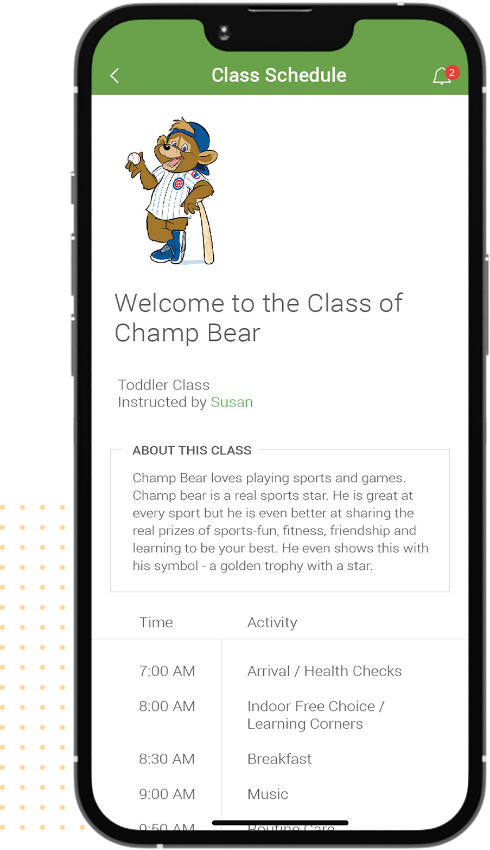 CLASS SCHEDULE
Students and parents both can know about the entire schedule of the class, the number of periods, activities of the day, meals, and every other thing.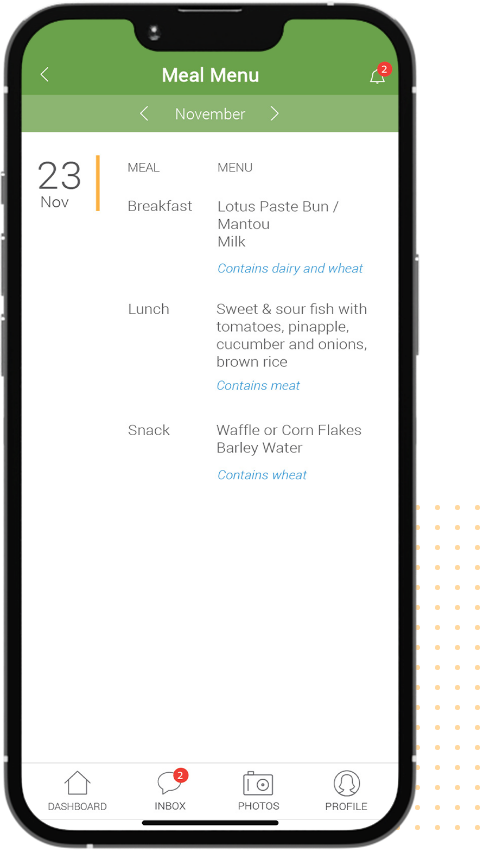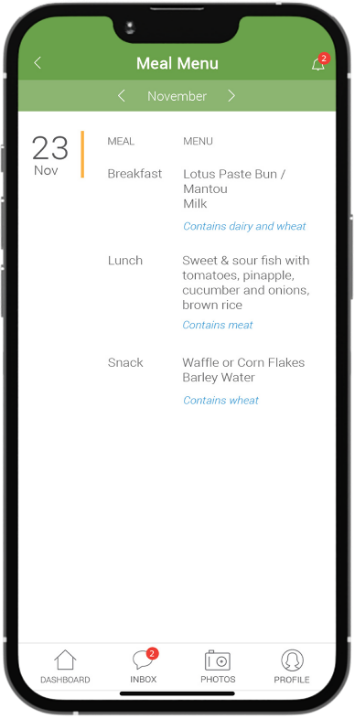 MEAL MENU
With this feature, an entire date-wise schedule is displayed giving the details about food items given in breakfast, food items given in lunch, and also in snacks.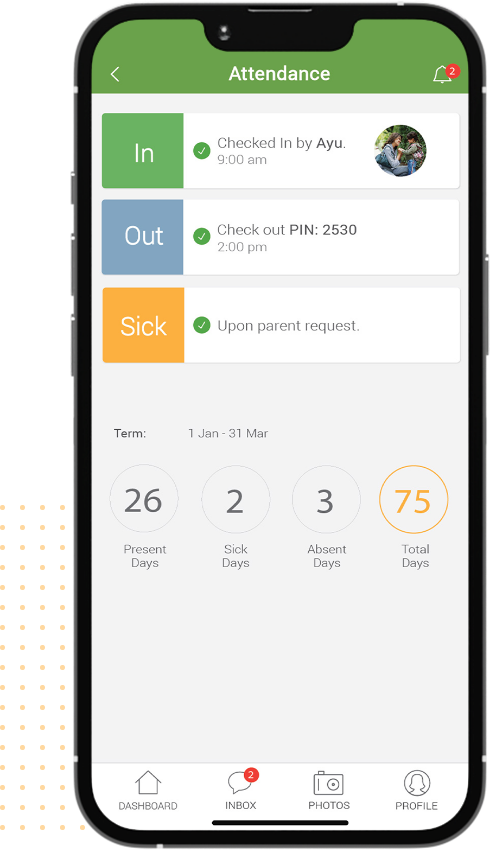 KIDS ATTENDANCE
Attendance of the students can be known from this feature. Parents can know how many classes their kids have attended and whether they are regular or not.
NEXT PROJECT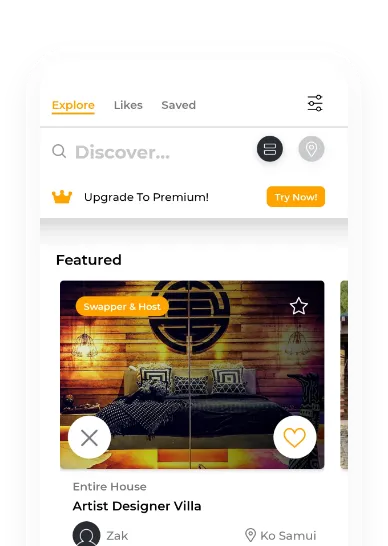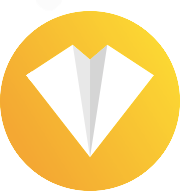 HolidaySwap
An app where people can browse the properties and swap their homes affordably with their like-minded, instead of a hotel booking. See how we managed it.
View More Mobile Apps Developed
Still Counting
Web Apps Developed
Still Counting
Satisfied Clients
Still Counting
Countries We Serve In
Still Counting