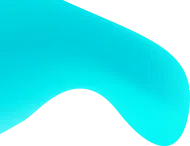 Top Mobile App Development Company In Beirut, Lebanon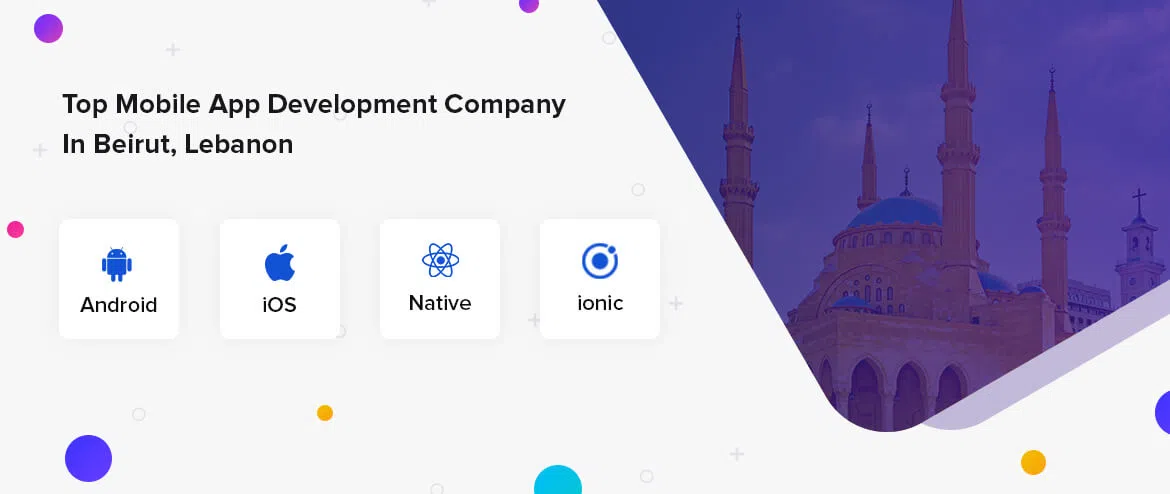 Popular as "Paris of Middle East", Beirut is the capital city and the largest city of Lebanon. Despite the wars and destruction, Beirut was ranked as the Beta World City. It has continued the developing itself, getting better, and become the hotspot for socializing, shopping, and sightseeing. Beirut is a big pillar in contributing to Lebanon's economy. Destruction and development is something the city is experiencing a lot. Destruction is let's say too destructive but when it comes to development, we can be of some help.
We are one of the top mobile app development company in Beirut, Lebanon and for any app or website development requirement, we can be your last stop. Though we have our favorites, our experience is very diversified. Let me pick the industry and the work we have done in that industry.



Restaurant App Development
Well, we are starting with our favorite and our forte. If you have any requirement in food delivery domain, you cannot get a better app development partner in Beirut, Lebanon than 360 Degree Technosoft. We have not just known the trends, top features, and functionality worked on it and integrated it in several apps for different clients. Let me list them down for you:
Eateasily, Urbanwand, Reservation, Wain, Darabeel, QueueIn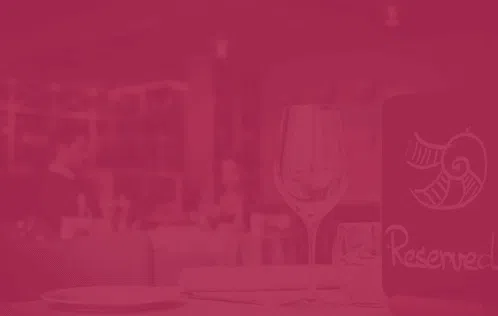 Restaurant Table Booking App
App Design & Development
Creative Solution
It is possible to skip the long waiting queues without staring at the served food with Reservation app. Reservation assists to search...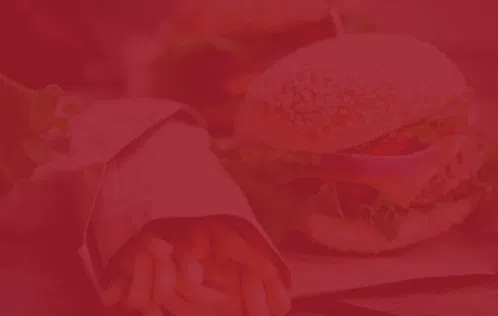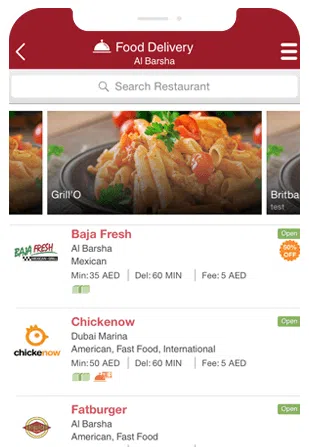 Online and Offline App
Food Ordering App
Easy Navigation
EatEasily is the world's first offline food ordering app, the easiest way to order food offline and online from 500+ restaurants in...
Travel App Development
We don't want to brag about ourselves but, we have developed a travel app that's winning awards all across the globe. The concept is really great, you can swap homes with people instead of booking a hotel and save a whole lot of money while traveling. Take a look at them for yourself. Another unique travel app we have developed is Preparture. The app will create a plan with several places and when and how you can cover that with optimum ease.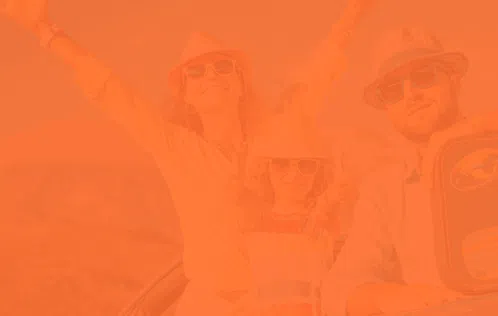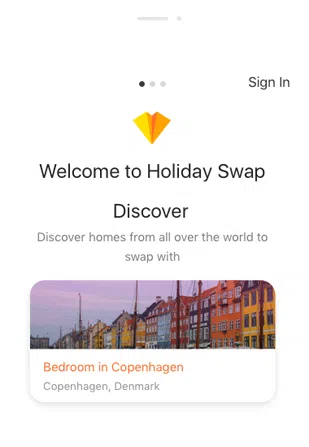 App for Travellers
Location-based Solution
Customized Filter Options
Get acquainted with the home exchange with other travelers and begin exploring new places. With Holiday Swap, travelers can exchange...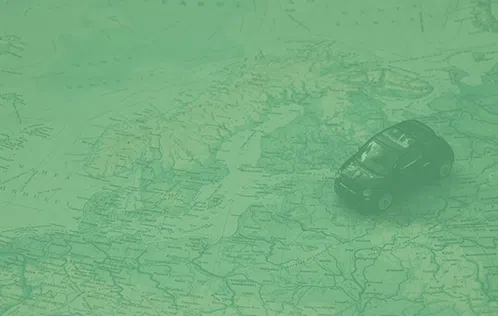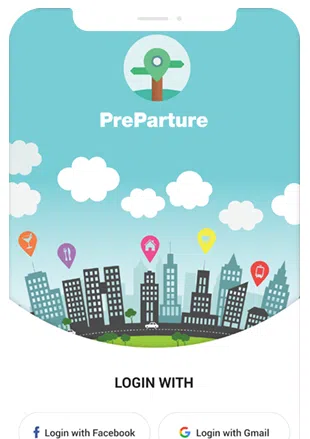 Travel Planner App
App Design & Development
Creative Solution
Preparture is an app where a traveller on any location across the world can share their itinerary and interests, based on which, the...
Event App Development
We have laid our steps in event app development as well. As much as we love working with Startups, we have also worked with brands. We have developed an event app for one of the big brands ABB. We have also developed Peekhunt that gives information about the events happening in different cities and share it with your friends as well.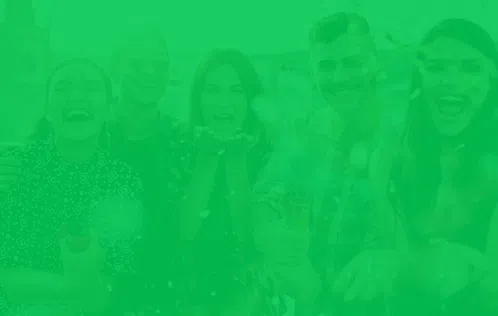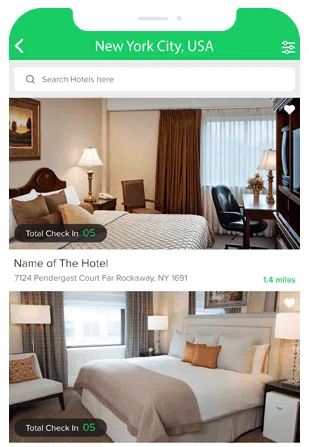 App for Hangout Places
Real-time Updates
Social Media Integration
Peekhunt is developed specially to find out the night hangout places and dismiss the day's exhaustion. The app provides real-time...


Event Planning App
Enterprise App
Job Assigning App
ABB events app is designed wholly and solely for the invited users of ABB group and covers every aspect from exhibition scheduling to...
Education App Development
Yes, we have done something incredible in the education sector as well. We have littlediaries to connect the parents and teachers of the kids and keep them updated by every single detail of the kid. Another app is KonceptCA for the students pursuing CA to help them learn, practice, and test and crack their exams. Take a look.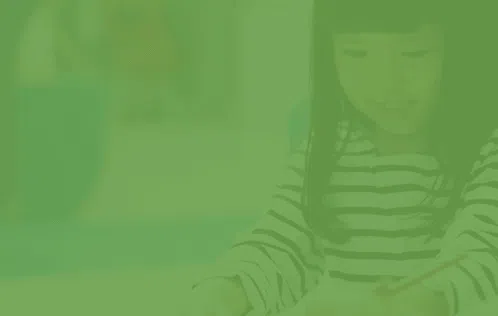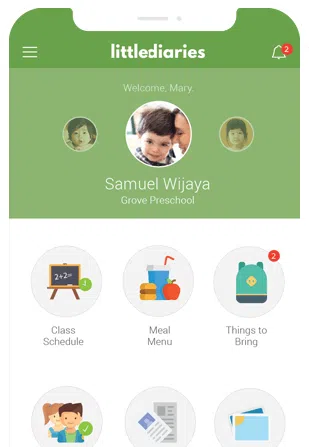 Digital School Diary
Easy Navigation
User Interface
Little Diaries is a Digital School Diary connecting Parents and Teachers on one platform. With Little Diaries app, parents can keep a...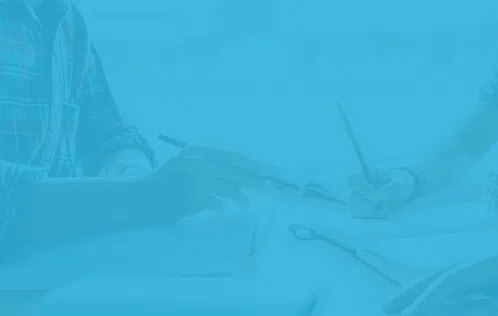 Education and ELearning App
iPhone and Android App
Mobile UI
KonceptCA is an educational app for students preparing for CPT. The app empowers students to learn with online quizzes, tutorials,...
Well, there are various other industries we have worked in. Let us know about your requirement and we will provide you with a concrete solution for the same.
"Also, the use of the name of such a popular app is not meant for the infringement of any copyright. Just to be very clear, we develop our apps from scratch and handover the 100% source code to the clients at the end of the project."
Let's discuss your app idea
Connect, Consult, and Create an Amazing App With Us
Confused with your ingenious app idea?
Get a free consultation with our domain experts.
Contact us today!
India

+91 9081888816

USA

+1 914 279 1472

Germany

+49 176 56811170